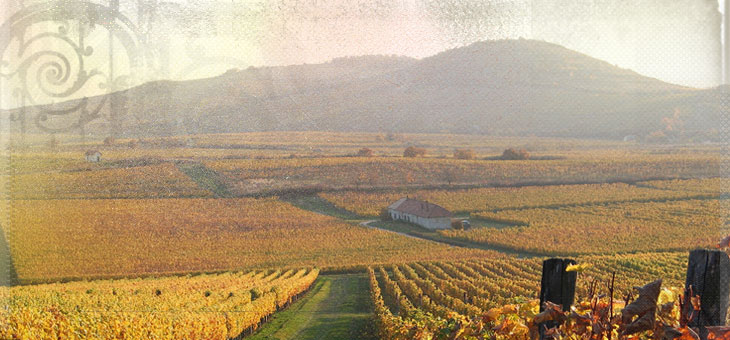 Get to the Heart of Modern Hungarian Wine Making…
The Hungarian Wine Society is the place to find that up-to-the-minute news on this most creative and historical wine country, as well as detailed information on her wine-making history, regions and grape varieties. Our wine list has been selected to give an introduction to each of the major regions and grape varieties of Hungary, and showcases some of the very best examples of winemaking emerging from the country – not only award winning wines, but winemakers too: our list includes several winners of The Hungarian Winemakers of the Year.
Sign up for our monthly newsletter to obtain exclusive monthly offers, or visit our Facebook page for regular news and updates on Hungarian wines.
And if you have any further questions please don't hesitate to contact us.